BAG&BAGGAGE TO PERFORM HIGHLIGHTED SCENES FROM LEAR FOR FINAL FOUR SHOWS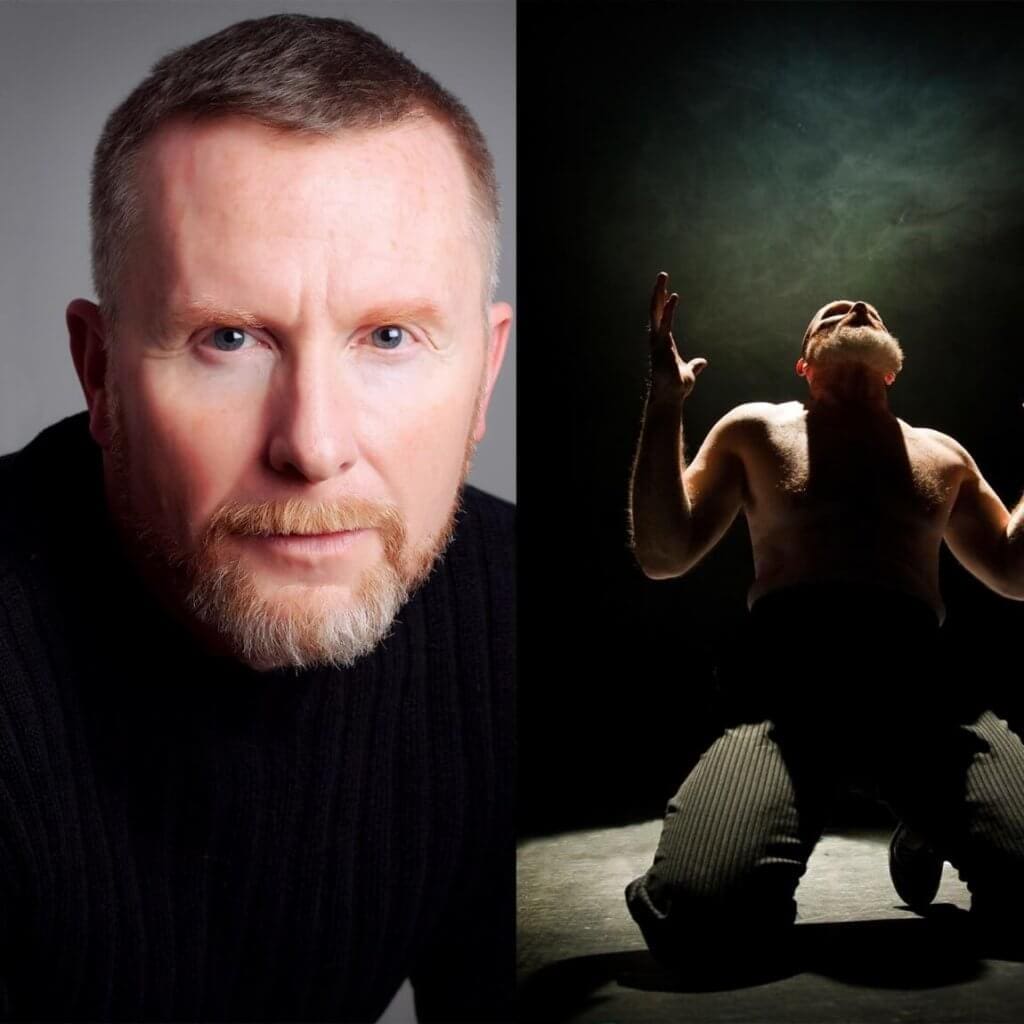 Hillsboro, OR – Hillsboro, OR – Father Kevin Connell, the star of Bag&Baggage Productions' critically acclaimed adaptation of Lear, based on William Shakespeare's King Lear, has suffered a stroke and will be unable to perform the title role for the final four shows of the production run.
Father Connell, a teacher at Jesuit High School and popular Portland-area theatre performer, suffered a debilitating stroke before being found in his residence at Jesuit High School on Monday morning, March 17th, at which time he was taken to St. Vincent's Hospital for treatment. Father Connell is still at St. Vincent's under observation and the care of his physicians.
Bag&Baggage Productions will perform highlights from Lear during each of the final four scheduled performances this weekend followed by an open-forum discussion with the actors and crew about the adaptation and Father Connell's involvement in the show.

"We have all heard the old adage that the show must go on," said Scott Palmer, Artistic Director and adaptor of Lear, "and we know Kevin would want us to do just that, but he truly was the heart and soul of this play. To honor his passion and commitment to this show, and to give our audiences a taste of the production, we will instead perform highlights from the script and discuss our process, the adaptation and all of the elements that went in to making this show such a remarkable success for the company…including Kevin's unique portrayal of King Lear."
The final four performances of Lear will feature a selection of scenes, in full costume, that focus on the sections of the text that differ the most from Shakespeare's original, including performances of monologues from original source materials, adapted scenes for Lear's three daughters and performances of the original score composed by Tylor Neist of Bridgetown Orchestra. Following these scenes, the cast and crew will hold an extended talk-back to explore the challenges of doing an adaptation of this kind, the unique contributions Father Connell made to the show, and all other aspects of the production.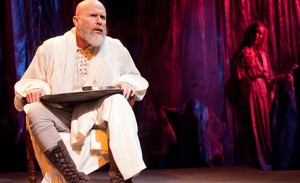 At the request of Father Connell and his colleagues at Jesuit High School, patrons and fans of Bag&Baggage are encouraged to make a donation in Father Connell's honor to either Jesuits Northwest (the Oregon Province of the Society of Jesus) at www.nwjesuits.org to help defray costs associated with health insurance and cost-of-living expenses for Jesuits who serve in the Pacific Northwest or to Bag&Baggage Productions at www.bagnbaggage.org to support our provocative, innovative explorations of classic theatre.
Audience members who have questions regarding tickets already purchased for the weekend, or patrons wishing to attend the final four shows to support Bag&Baggage and learn more about Father Connell's work can contact the Bag&Baggage box office at 503 345 9590 or visit us online at www.bagnbaggage.org.
Bag&Baggage also encourages all of our patrons, fans and supporters to learn the warning signs of a stroke by visiting the American Stroke Association online at www.strokeassociation.org.
Patrons and fans of Father Connell can send messages of support to Bag&Baggage at info@bagnaggage.org.