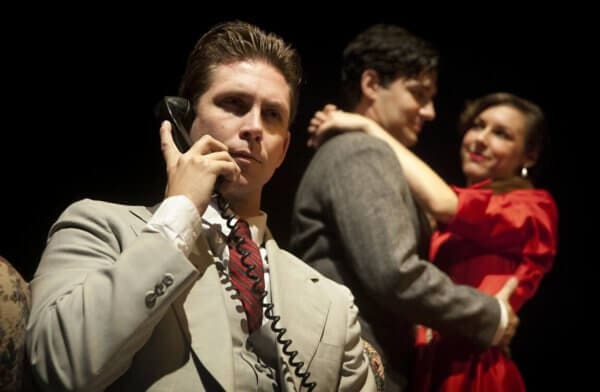 For general inquiries to Bag&Baggage, or to mail a Donation:
Phone: 503-345-9590
Fax: 503-345-9590
350 E Main St.
Hillsboro, OR 97123
info@bagnbaggage.org
For Box Office Issues, please contact us at 503 345 9590, Option 1 or email boxoffice@bagnbaggage.org.
Box Office Hours:
M/W/F 3:00pm-5:00pm at The Vault Theatre
and 1 hour prior to performances.
Voicemails will be returned during office hours.
Passport:
Phone: 503-345-9590, Option 1
boxoffice@bagnbaggage.org
Our Host Venues
The Vault Theatre & Event Space (Main Performance Venue)
350 E Main Street
Hillsboro, OR 97123
Map & Driving Directions
Tom Hughes Civic Center Plaza
150 E. Main Street
Hillsboro, Oregon 97124
Map & Driving Directions
Required Financial Disclosure Information
To review our IRS 990, 501c3 letter or 1023 application materials, please contact Beth Lewis, Managing Director.