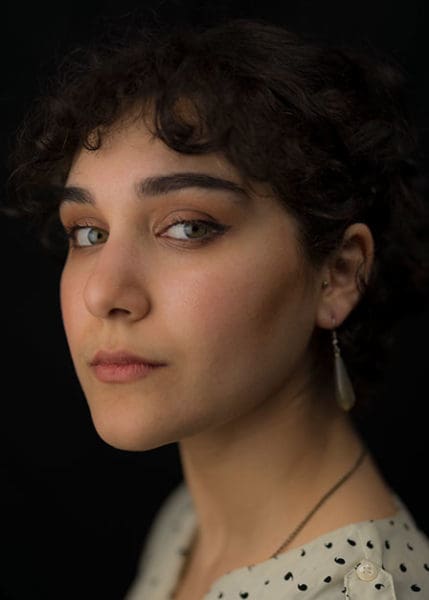 Hello everyone! My name is Melory, and I'm so thrilled to be joining the B&B team as the new Box Office Manager! I know, I know: I'm not Arianne, but she trained me so I've been in good hands.
A little bit about me: I've been a Bag&Baggage fan and friend for most of my life — I grew up in Hillsboro, watching B&B plays through the PASSPORT Program, went on to act in our production of The Crucible, and assistant directed our 2018 world premier of Romeo&Juliet (Layla&Majnun). After that, I got my bachelor's from Linfield College, completed an internship at American Conservatory Theatre in San Francisco, and most recently finished a year in Boston as the Huntington Theatre Company's 2020 Literary Apprentice.
Now, after/during the pandemic, I'm freelancing as a dramaturg, director, editor, and so on! I have a couple of chapters in upcoming books, and mid-June I'll be traveling to New York City to be the dramaturg for the National Queer Theatre's Criminal Queerness Festival.
I'm so, so happy to be working at the theatre that I first called home, and can't wait to be a part of this wonderful community! More soon!