Thursday, December 8th 2016 performance of Parfumerie has been cancelled!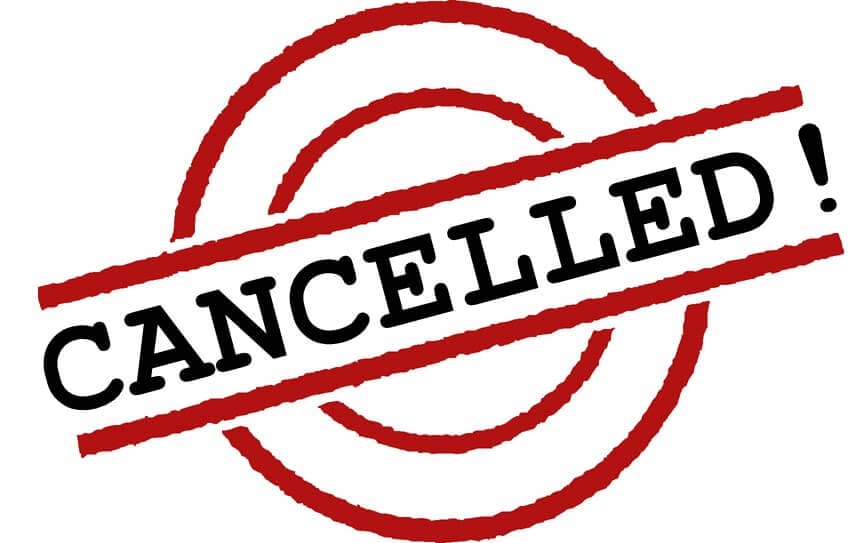 Due to the continued snow, and projected icy road conditions, B&B has CANCELLED TONIGHT'S PERFORMANCE OF PARFUMERIE. The safety of our patrons, and our artists, is paramount to us…if you have tickets for tonight's show, we are happy to exchange them for any future performance. Please be patient with us as there were a lot of people coming tonight, and we will make sure to get back to you if you leave us a voicemail at the box office (503 345 9590), or you can email us at boxoffice@bagnbaggage.org.
Be safe out there, people!