BAG&BAGGAGE PRESENTS THE OTHER WOMAN:
STORIES OF LOVE, DECEPTION, AND REVENGE
ONE PLAY – ONE NIGHT – ACROSS THE NATION
Bag&Baggage Will Be One of More Than 30 Theatres Across The Nation Performing A Rehearsed Reading Of The Script Simultaneously On November 9th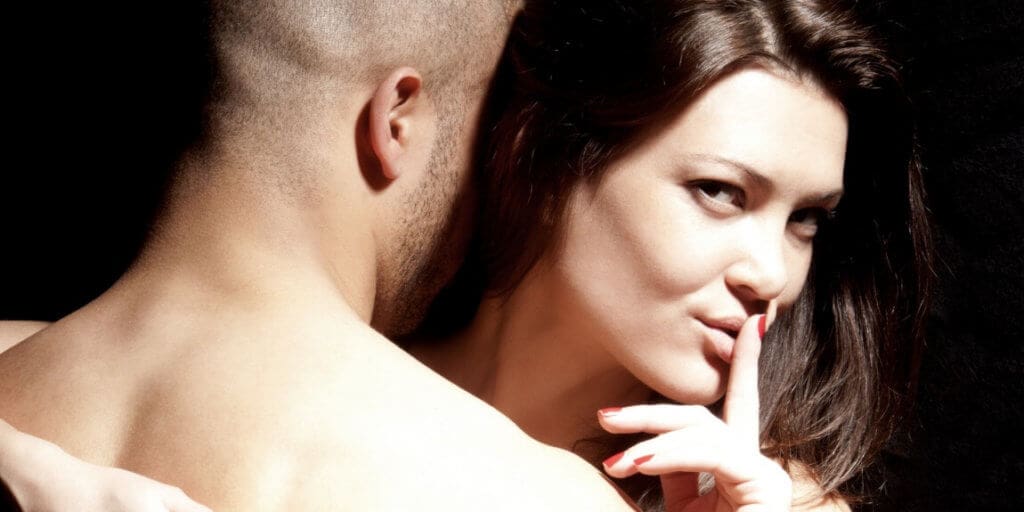 Bag&Baggage Productions, Hillsboro's resident professional theatre company, will be one of more than 30 theatre companies, libraries, and colleges nationwide simultaneously presenting a rehearsed reading of The Other Woman, a full-length play based on the best-selling anthology The Other Woman; Twenty-One Wives, Lovers, and Others Talk Openly About Sex, Deception, Love, and Betrayal.
The rehearsed reading, starring all five of B&B's female Resident Actors, will take place at Bag&Baggage's new permanent home in downtown Hillsboro at 7:30pm on November 9th, 2015. There are only 50 tickets available for the event which is also a fundraiser for The Domestic Violence Resource Center of Washington County, based in Hillsboro – a non-profit charity addressing sexual and domestic violence.
The Other Woman tells the stories of five women with very different viewpoints and experiences around infidelity. Authors whose work appears in the play are Caroline Leavitt, Aviva Layton, Mary Jo Eustace, Connie May Fowler, and Maxinne Rhea Leighton. The play's first reading took place at the Players Club in Manhattan, and has continued to attract national attention for the frank and forthright discussion of the emotional, physical, and psychological impacts of infidelity and sexual violence.
"As a company with a long history of focusing on women's stories, female characters, and female playwrights, we jumped at the opportunity to present The Other Woman as part of this national initiative," said Scott Palmer, B&B's Founding Artistic Director. "It is also excellent timing for us as it allows us to present the staged reading in our new home in downtown Hillsboro, the first public performance we will be hosting in our new space."
According to a new study by Chrisanna Northrup, Pepper Schwartz, and James Witte in The Normal Bar, 33% of men and 19% of women admitted to being unfaithful to their spouse or partner. High profile attention has been placed on the issue of infidelity in America as a result of the recent hacking of online "infidelity brokers" Ashley Madison in which the details of the accounts of more than 30 million users of the site were breached.
The Other Woman will be performed by B&B Resident Actors Cassie Greer, Arianne Jacques, Clara Hillier, Jessica Geffen, and Jessi Walters. In a simple yet effective staging, the five actors will read from the script which is based on actual interviews with a wide range of women with vastly different experiences and views on infidelity.
Bag&Baggage is one of more than 25 theatres and academic institutions across the nation performing the script. Other performances will be presented by Miles Square Theatre in Hoboken (New Jersey), Midred's Umbrella Theatre in Houston (Texas), The Garage Theatre in Long Beach (California), Ebell Theatre in Los Angeles (California), Heritage Production sin Middletown (Connecticut), and Santa Fe Playhouse in Santa Fe (New Mexico), among others.
Victoria Zackheim, Co-Producer, said, "We are thrilled that Bag&Baggage is on board for this unique and historic event. Welcome, Oregon!"
Tickets for the Bag&Baggage staged reading are $25 with a portion of the proceeds being donated to ???. Tickets are available online at www.bagnbaggage.org or by calling the box office at 503 345 9590. Tickets are available in advance only, and are not available at the door on the night of the performance. More information can be found online at www.bagnbaggage.org. Information on the Domestic Violence Resource Center of Washington County and the organization's important services can be found online at www.dvrc-or.org.
The Other Woman
Produced and Adapted by Cynthia Comsky and Victoria Zackheim
November 9th, 2015 at 7:30pm (doors open at 7:00pm)
Bag&Baggage Productions
350 E Main Street
Hillsboro, OR 97123
Tickets: $25 (note: only 50 tickets are available)
A portion of the proceeds go to support the Domestic Violence Resource Center of Washington County
www.bagnbaggage.org or 503 345 9590