A CHRISTMAS CAROL
A REHEARSED READING OF THE CLASSIC HOLIDAY TALE PRESENTED BY
BAG&BAGGAGE PRODUCTIONS
Bag&Baggage Productions, Hillsboro's resident professional theatre, is coming to YOUR community this holiday season with a FREE rehearsed reading of Charles Dickens' classic holiday tale, A Christmas Carol! Join six of our professional actors for the timeless story of Bob Cratchit, the Ghosts of Christmas, Tiny Tim and…of course…Mister Scrooge! No need to buy tickets or order in advance…just show up at the dates, times and locations below! Attendance is completely Free!
With B&B's trademark sense of humor and a tongue-in-cheek approach to this heartwarming Christmas story, the performance lasts about one hour and is appropriate for all ages! After the show, join B&B staff and cast members for a discussion about how we can connect our work to you and your community. We really want to hear from you! What kind of professional theatre do YOU want to see from Bag&Baggage? How can we make our work more accessible to you? What does your community want from B&B?
Forest Grove – December 7th – 2:30pm – Forest Grove Library
Vernonia – December 7th – 7:30pm – Vernonia Grange Hall
Yamhill/Carlton – December 13th – 7:00pm – Yamhill Carlton High School
Cornelius – December 15th – 2:00pm – the Cornelius City Council Chambers
Banks – December 15th – 7:00pm – Banks Elementary School
This tour is made possible by a generous grant from the Theatre Communications Group and the MetLife Foundation as part of Bag&Baggage's "Crossing The Line: Connecting To Our Communities" program. For more information on Bag&Baggage and the tour, visit us online at www.bagnbaggage.org or call 503 345 9590!
Bag&Baggage Productions: Real. Provocative. Theatre!
Call 503 345 9590 or visit www.bagnbaggage.org for more information!
NO NEED TO BUY TICKETS! JUST SHOW UP AT THE TIMES, DATES AND LOCATIONS ABOVE!
CAST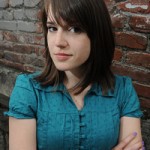 Arianne Jacques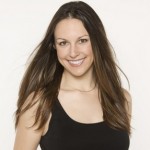 Cassie Greer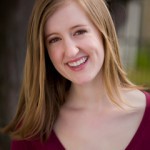 Theresa Park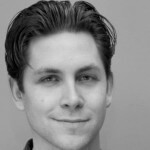 Andrew Beck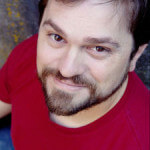 Peter Schuyler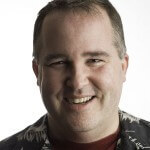 Jeremy Southard