Bag&Baggage Productions, Hillsboro's resident professional theatre, is proud to present the second annual celebration of Valentine's Day; Cabaret Cupid, an evening of song, dance, comedy and performance featuring some of the region's most celebrated artists and performers.
The event will take place on February 14th, 2015 at 7:30pm at The Venetian Theatre and will include 2 hours of dance, opera, music, comedy, poetry, monologues and performances selected specifically to celebrate love and romance. "Last year's event was a huge success," said Scott Palmer, B&B's Artistic Director. "And we are thrilled that so many of the performers are returning to join us for this second year, alongside a ton of new artists."
Headliners for the show, which will be presented in true cabaret style, include Portland's master of piano and comedy David Saffert, Brian Oberlin of the Oregon Mandolin Orchestra, Portland's singer-songwriting sensation The Skidmore Bluffs, Latin performing artist and storyteller Nelda Reyes and musician Joaquin Lopez, Portland-area musical theatre star Jeremy Sloan, and monologues and scenes by Bag&Baggage's Resident Acting Company.
Cabaret Cupid
February 14, 2015 at 7:30pm
The Venetian Theatre
253 E Main Street – Hillsboro, OR 97123
Tickets: $30 per person or $50 per couple
Confirmed Artists: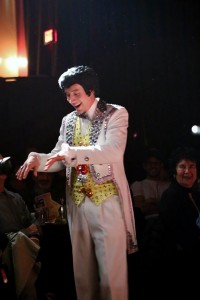 David Saffert: David Saffert works as a pianist for Portland Opera and Oregon Ballet Theatre. He has also had four successful runs of "David Saffert's Birthday Bashstravaganza!" at Curious Comedy Theatre as part of Portland's Fertile Ground Festival. In addition to music, David has worked his acting chops with Action/Adventure Theatre in their hit shows "Fall of the House" and "Fall of the Band." Before moving to Portland he worked in Minnesota at The Guthrie, Theatre de la Jeune Lune, History Theatre, and James Sewell Ballet, as well as touring the nation in Troupe America's "A Christmas Carol."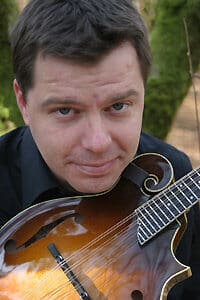 Brian Oberlin, Oregon Mandolin Orchestra: Brian Oberlin is an internationally acclaimed mandolin player and educator. During his 12-year professional career, Brian has been playing swing, bluegrass, and Italian classical as a solo mandolinist and vocalist. Along with the myriad of award-winning bands and ensembles he has collaborated with throughout the United States and Europe, Brian is also the founder and director of the River of the West Mandolin Camp and the Oregon Mandolin Orchestra. When he is not performing, Brian teaches music to children and adults at art centers, cultural events, festivals, camps, music schools and academies. Originally from Grand Rapids, Michigan, Brian now lives in Portland, Oregon.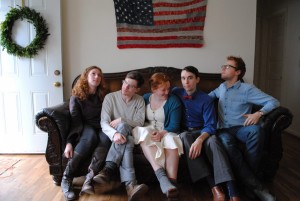 The Skidmore Bluffs: Skidmore Bluffs is Andrew Fridae, Bronwyn Maloney, James Lawrence, Josh Gulotta, and Maria DiFabbio. In the summer of 2013, a little bit of magic happened in Portland's Alberta Street Arts District. Through mostly happenstance and a bit of planning, a group of talented singer-songwriters from across the continent started making a joyful sound together.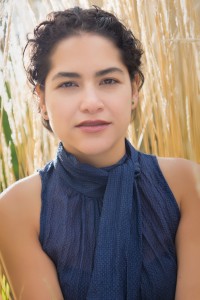 Nelda Reyes: Nelda Reyes recently finished her MA in Theater Arts at PSU and for the last four years has been working as an actor and educator in Portland, Oregon and recently in Southwest Washington. She's studied in the Moscow Art Theatre School at Harvard University with Luis de Tavira, Teatro Línea de Sombra in Mexico City. She has worked as assistant director in theater and opera productions in Mexico and the US as well as worked as theater, poetry and song translator. She has lately worked in several productions at Miracle Theatre Group, Theatre, Theatre!, PSU and Lunacy Stageworks Co.. Nelda is co-author and actress of Legends of Mexico an educational storytelling performance with live pre-hispanic music currently touring in Oregon and Washington, she's also founder and member of Nuestro Canto, a duet of Latin American music. Reyes is a certified instructor of Kundalini and Hatha Yoga and member of IKYTA and Yoga Alliance. In her youth Reyes was a pre-professional classic dancer and jazz, tap and flamenco student. She has studied movement methods with Andrei Droznin (Droznin Method-Rusia), Alicia Martínez (Feldenkreis- Israel and Contact Improvisation), Ricardo Leal (Decroux Mimics- France) and Alicia Sánchez (Lecoq-France) and is currently studying aerial circus with Jenn Cohen at the Circus Project in Portland, OR.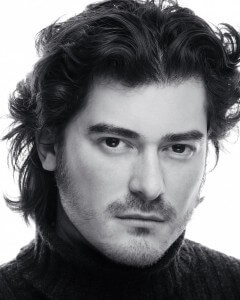 Joaquin Lopez: Joaquin Lopez is the oldest son of the Lopez Family; the Lopez family who brings us one of Portland's popular standbys—La Bonita in the Alberta Arts District and Overlook neighborhoods. Raised in Beaverton, Oregon, Joaquin attended Southern Oregon University in Ashland. At 19, he landed his first acting job as 2nd Young Man in Blood Wedding at the Oregon Shakespeare Festival where he was introduced to the poetry and drama of Garcia Lorca and subsequently becoming greatly influenced by Lorca's work.
Following in his father's footsteps, Joaquin picked up the guitar and began writing songs. In 2003 he met flamenco player Stan Olmsted and started a musical collaboration performing the poems of Lorca. Throughout the years he's developed his own approach to songwriting and often collaborates with different organizations and communities creating and recording songs as a group experience.
Joaquin commits himself to promoting Latin American Arts and Culture and producing cultural events—Sabor a Mexico at the Portland Art Museum, Spanish Language performance for Filmusk, and Voz Alta with Portland Latino Gay Pride. In 2012, in collaboration with Turkish cumbus player James Ashley Mayer, he released the album "For The Disenchanted"—a modern day ode to hopeful love and romantic sorrow. He is co-director of Fusionarte an emerging arts organization that promotes Latin American Arts and Culture.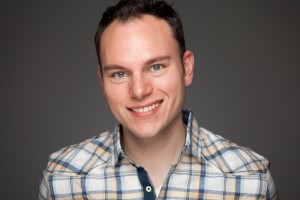 Jeremy Sloan: Jeremy Sloan has been blessed to work in such a vibrant community in Oregon for over 15 years! Jeremy received his Bachelor of Arts in Music and Theater from Portland State University where he also studied and performed with Bel Canto North West Summer Program. Jeremy has worked with a multitude of theater companies in Oregon. He performed the role of Frankie in Plaid Tidings, Prince Charming in Snow White, George in My Fair Lady, Prince Tom in Rumpelstiltskin, Feuilly in Les Miserables, The Production Tenor and 1st Assistant in Singin' in the Rain! with Broadway Rose Theater Company, Hannah from Hamburg in La Cage Aux Folles, Mike in White Christmas, Jimmy Powers in City of Angels, Lt. Ian Shaw in The Secret Garden, Yussel in Fiddler on the Roof , Brother Joshua in Carousel, Fred in Oklahoma! with Lakewood Performing Arts Center, Billy Dean/Virgil in the Portland premiere of Violet the musical with Staged!, The Pharaoh in Aida, Rex deHavilland in Club Morrocco with Stumptown Stages,Mr. Erlanson in A Little Night Music with Mock's Crest Productions, Charlie Brown in You're a Good Man Charlie Brown with St. John's North End Players, and Buck/Jake in the staged reading of Carnies with Action Adventure Theater.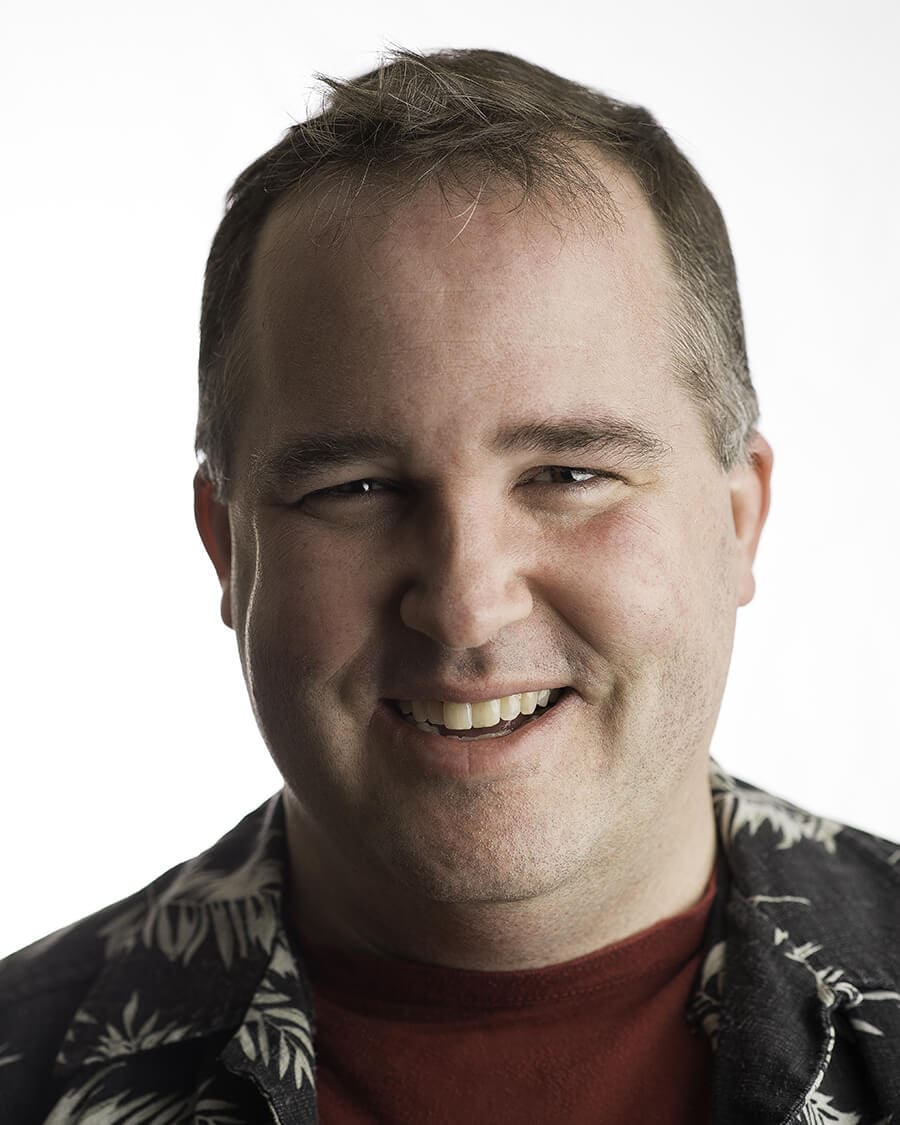 Jeremy Southard holds a Master of Fine Arts Degree in Acting from the University of California at Davis and completed his undergraduate studies at the University of Oregon. He is excited and humbled to be invited to perform with such a talented group of performers. Over the past ten years he has appeared in several musical theatre productions, most recently in She Loves Me at the Lakewood Theatre Company. He will be appearing in the Lakewood production of Mame this coming May. Other notable productions include Dear World; Oh, Coward!; Grand Hotel; Oliver!; The Secret Garden; Hello, Dolly!; The Music Man; The Most Happy Fella; Good News; and My Fair Lady. With Bag & Baggage, Jeremy has appeared as the decidedly unlovable and unromantic Reverend Parris in The Crucible and as drunken lout and future zombie Sir Toby Belch in Twelfth Night of the Living Dead. In addition to acting and singing, Jeremy loves to cook, read, and spend time with his amazing wife Adrienne and their two young children: Declan and Pippa. When he's not performing, Jeremy works as a Business Process Analyst for a national bank.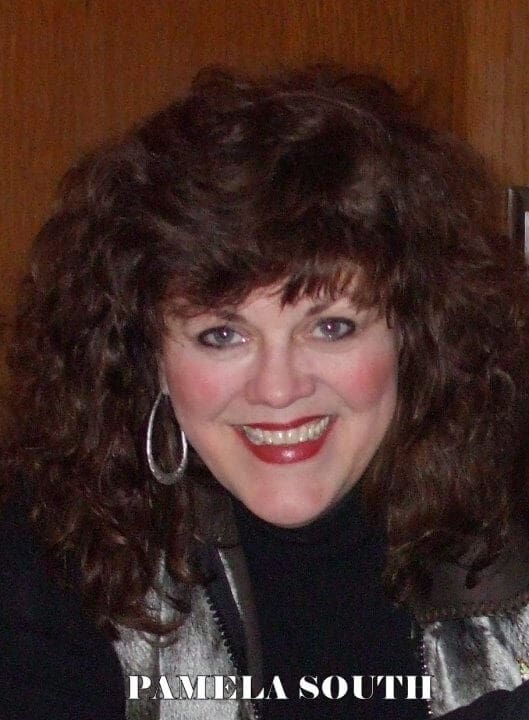 Pamela South: Pamela has sung leading roles with almost every major opera company, including La Bohème (opposite Placido Domingo) and Nedda in Il Pagliacci (opposite Cornell MacNeil) h Opera Colorado: Mimi in La Boh?me (opposite Richard Leech) , Nedda in Il Pagliacci and Rosalinde in Die Fledermaus with New York City Opera; Lady Macbeth in Macbeth with Atlanta Opera, Portland Opera and Orlando Opera; Tosca with St. Louis Opera, Austin Lyric Opera (opposite Mark Delavan), Hawaii Opera Theater, and Central City; Marguerite in Faust with Cincinnati Opera (opposite James Morris) and with Opera Omaha and Portland Opera (opposite Jerome Hines and Marcello Giordani) ; Minnie in La Fancuilla Del West with Austin Lyric, Phoenix Opera and Central City Opera; Amelia in Un Ballo In Maschera with Hawaii opera Theater, Atlanta Opera and Tucson Opera, and Ellen Orford in Peter Grimes with L'Opera Montreal. Ms. South also has the distinction of having sung fourteen leading roles with the Portland Opera since 1979.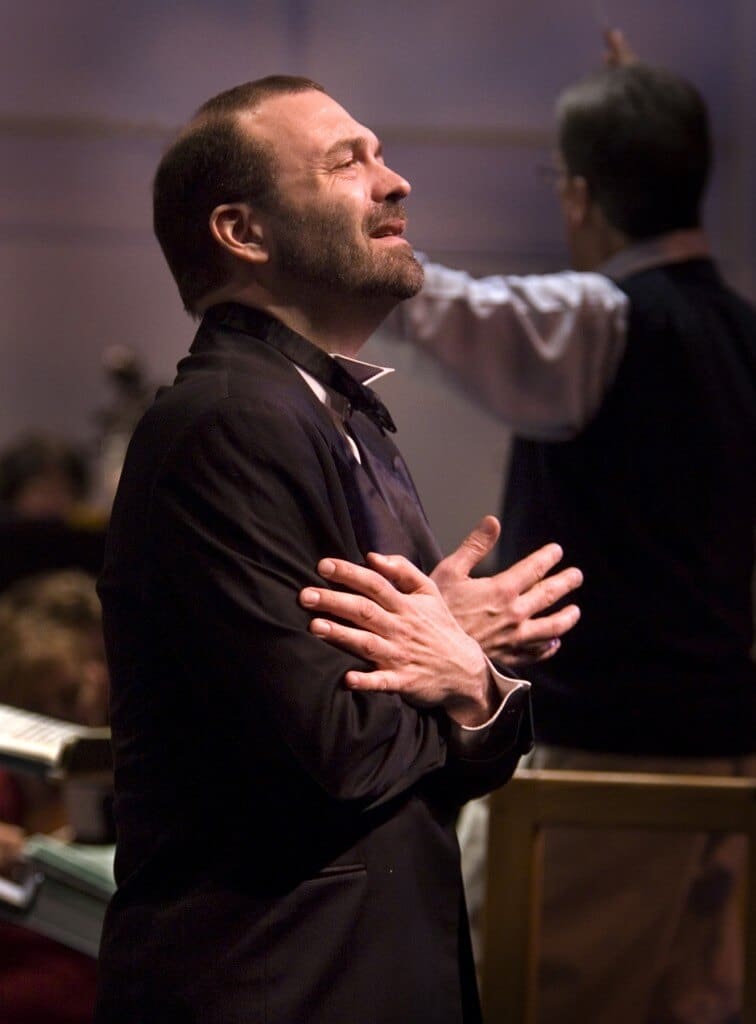 Carl Halvorson: Carl is known internationally as a concert, opera and recital artist.  Described as "magnetic, his high-ranging tenor never losing depth or substance" (Boston Herald), "magnificent" (New York Times), "outstanding, a tenor who commands Britten's expressive idiom (Boston Globe),  "…emphatic – a singer of unquestioned dramatic gifts and vocal polish" (Seattle Post-Intelligencer), "Halvorson's clearly articulated tenor was a pleasure to hear" (London Times), and "the extravagant gifts of tenor Carl Halvorson… warrant extended comment, but suffice it to say that (he) sang with rare tonal beauty and passionate commitment… a pinnacle of achievement" (Washington Post).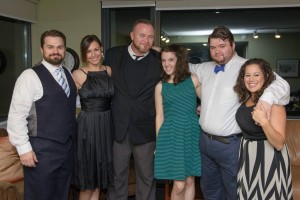 B&B Resident Acting Company:
Peter Schuyler, Cassie Greer, Scott Palmer, Clara Hillier, Gary Strong, Jessica Geffen, Arianne Jacques, Luke Armstrong and Jessi Walters