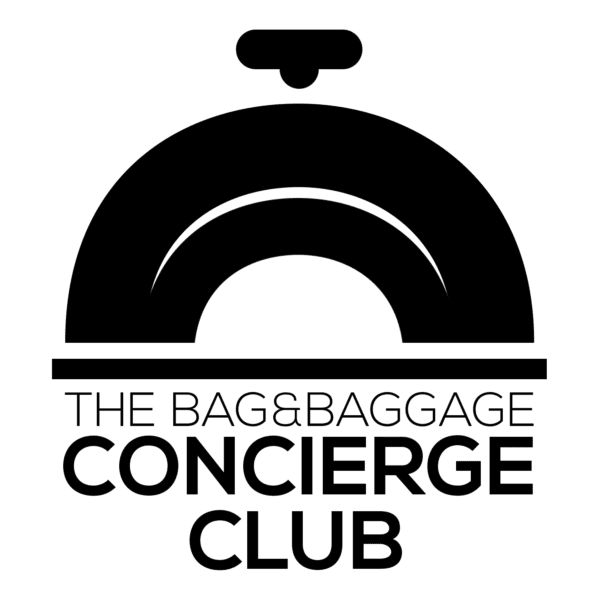 Who are we?
The Concierge Club was founded by B&B's most passionate supporters and volunteers as a way to encourage greater support and involvement from our community. Club members are dedicated volunteers who love B&B and want to see the organization grow and prosper... all while having a really good time! We will have bi-monthly meetings with a speaker that will talk about some aspect of the theater.  Club members are encouraged to participate in regularly scheduled activities!
---
How Do You Join?
Membership in The Club is easy and is open to anyone! Your membership requires a $50 annual contribution to B&B, which you can mail to us directly by filling out and sending the form located on this brochure with a check,  or you can pay online!
---
Club Activities and Duties
Fundraising - Helping raise funds to support B&B's programs is a key part of The Club's purpose. This includes hosting events, selling tickets to fundraisers, coordinating "dine out" nights at local restaurants, and managing our retail booth in the lobby of The Vault!
Marketing & Outreach - As passionate ambassadors for B&B, Club members help distribute posters and flyers to local businesses, represent B&B at local events like Farmers' Markets, and help spread the word on social media!
Hospitality - Club members help create a welcoming atmosphere for our artists and patrons! The Club hosts meals for the actors and crew members on their tech days, and helps us connect with donors at meetings and special events.
Volunteer Appreciation - Our community of volunteers is a crucial part of our success. Members of The Club host an annual volunteer appreciation event, helping us to recognize and thank the many, many people who make B&B's work possible.
---
When you are a member of The Club, you are Family!
Club members get to know our staff, artists, and actors and really do become members of the B&B family. You will be the first to know what happens behind the scenes, get exclusive sneak peeks, and learn all the insider info on what happens here at The Vault.
Pay your annual $50 membership fee here. Please be sure to specify the purpose of your donation and your interest in the club.