Bag&Baggage Productions, a professional theatre based in Hillsboro, Oregon is casting actors for a world premiere outdoor summer Shakespeare performance of Romeo and Juliet, with a twist…as we do…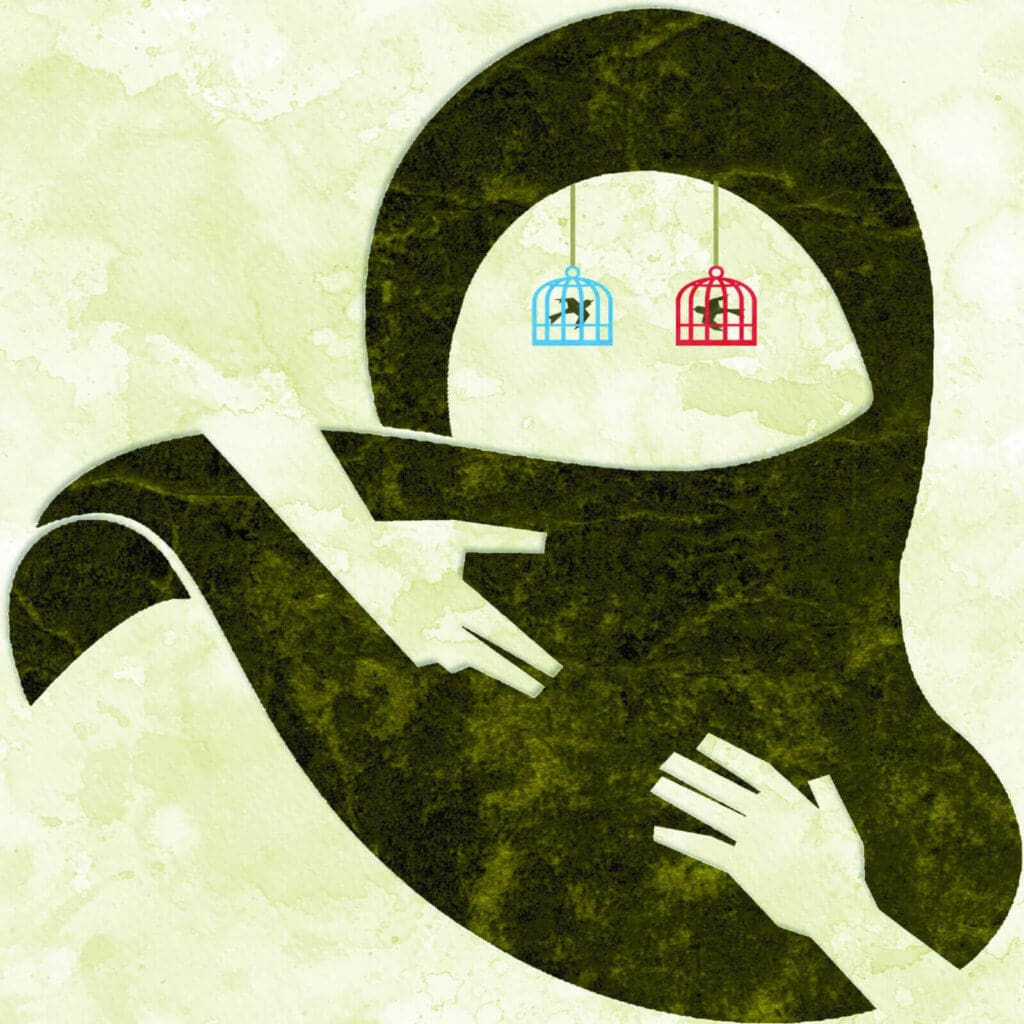 Romeo & Juliet/(Layla & Majnun)
by William Shakespeare, with adapted text from by Nizami
Adapted by Scott Palmer
"Her parents' home had become her prison. Guarding the secret of her  love, which must not be revealed, she waited, listening to the wind, as it lovingly caressed her tent, hoping it might bring a message from her beloved…" – The Story of Layla & Majnun
Shakespeare's tale of star crossed lovers has been described as "timeless"…perhaps more so than most people think!  There is ample evidence to suggest that one of the main literary sources for the Bard's story of feuding families comes from an ancient Persian tale called Layla and Majnun. In Nizami's epic poem, two "star crossed lovers" rebel against the edicts of their parents, embrace their forbidden love, and pay the ultimate price….sound familiar?
In this world premiere adaptation, Bag&Baggage fuses the romantic, haunting poetry of Layla and Majnun into Shakespeare's tale, transplanting the Bard's tragic lovers to ancient Iran, setting the stage for a fusion exploration of the original "star crossed lovers" stories.
A timely and powerful exploration of clashing cultures, unrepentant love, and unreasoning hate. Performed outdoors at the Tom Hughes Civic Center Plaza in downtown Hillsboro.
The Civic Center Plaza, 150 E Main Street, Hillsboro
July 20, 21, 22, 27, 28, 29, and August 3, 4, and 5, 2017
Rehearsals begin June 10th and are held on Sunday, Monday, Tuesday, and Wednesday
Audition Details:
We are seeking actors of Middle Eastern descent, preferably with a "working knowledge" of Farsi (although not required) and some experience/exposure to Iranian music and the Muslim faith, for the following roles:
Romeo (Majnun): 20 – 30 male or those who identify as male
The Imam/Alchemist (Friar): 30 – 60 male or those who identify as male
Mercutio (Narwal): 20 – 40 male or those who identify as male
Paris (Ibn Salam): 20 – 40 male or those who identify as male
Ensemble: 3-4 artists of any age or gender, preferably with Iranian/Persian music familiarity
All roles are paid an hourly rate, of minimum wage or higher, based on rehearsal calls and performances (between $800 and $1,125 depending on size of role). Bag&Baggage is committed to the state of Oregon's focus on paying an hourly wage for work by performing artists, so taxes and workers compensation is taken out of all wages. We are not able to offer Equity Contracts at this time.
Auditions are by appointment and by invitation only. Interested artists are asked to submit the following for consideration:
–        A headshot (in pdf format)
–        A current resume (in pdf format)
–        Two professional acting references (previous directors preferred)
–        A short biography describing the artist's familiarity with Iranian/Persian history, music, and ability to speak Farsi, if any
Deadline for submission of resumes is April 14th at 5:00pm. Auditions will take place, in person in Hillsboro outdoors, on April 21, 22, and 23rd. Artists asked to audition will be provided sides. Previous experience with outdoor performances would be super helpful!
Submit materials to info@bagnbaggage.org.